About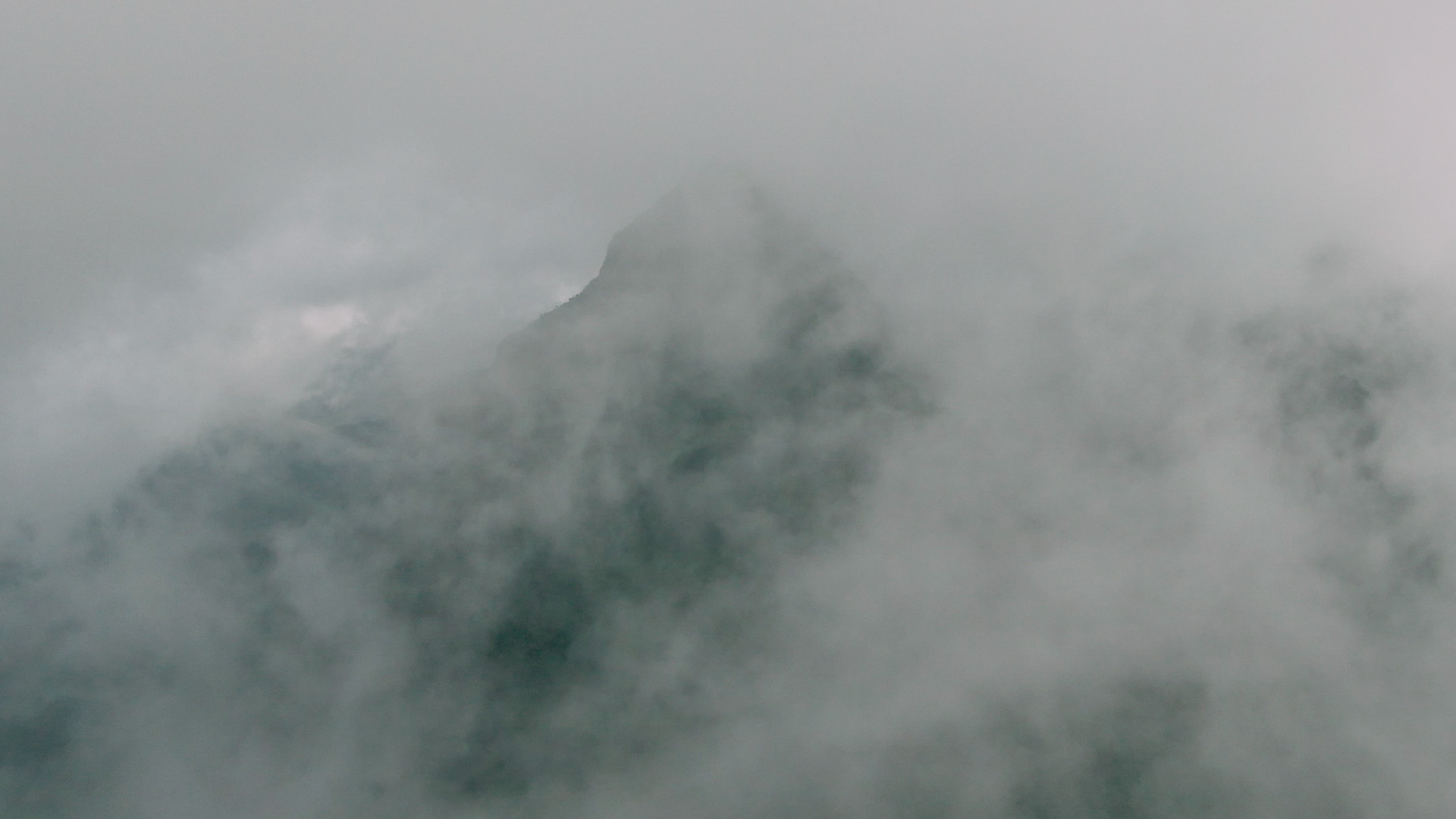 We're proud members of
and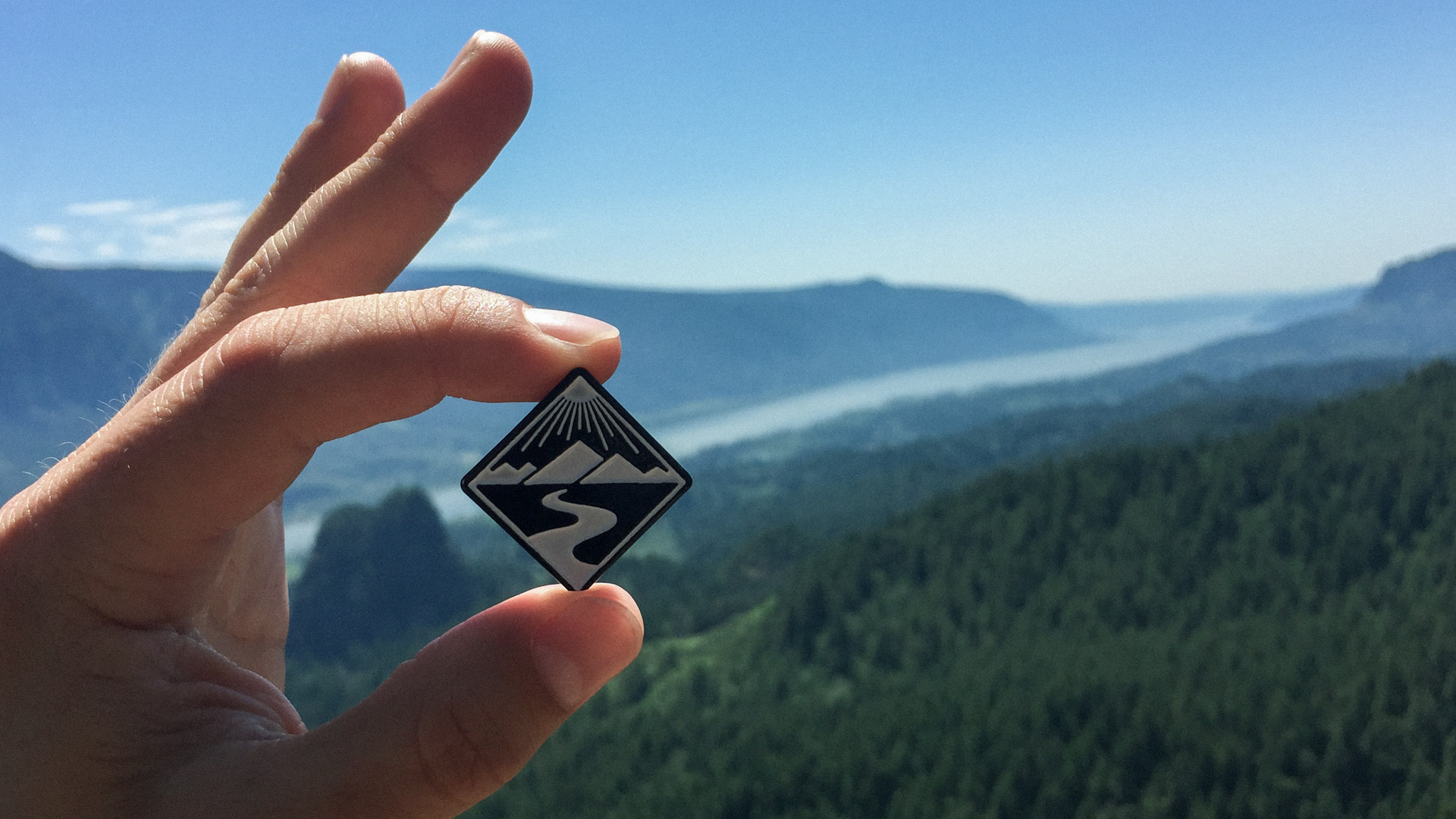 Yonder is a forward-looking production company with offices in Portland and New York City. Our award-winning team creates premium content for brands and causes in whose messages we believe.
Whether we're in the field or on a soundstage, our collective sense of adventure drives us to tell better and more subversive stories. We especially enjoy partnering with like-minded creatives who aren't afraid to make work that moves the needle.
Ideation
Each of Yonder's directors thrives on collaboration, and we love having a seat at the table as early in the creative process as possible.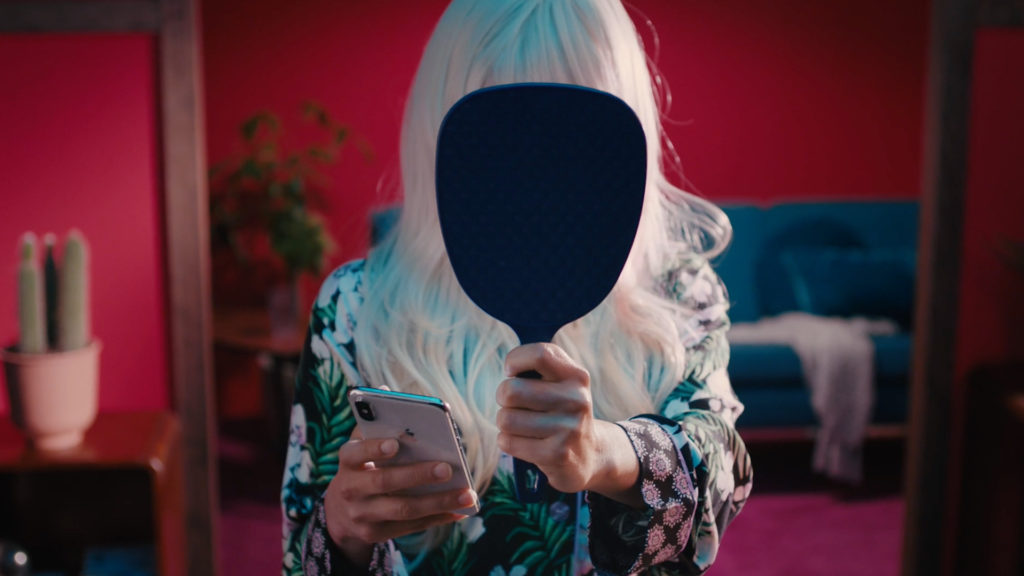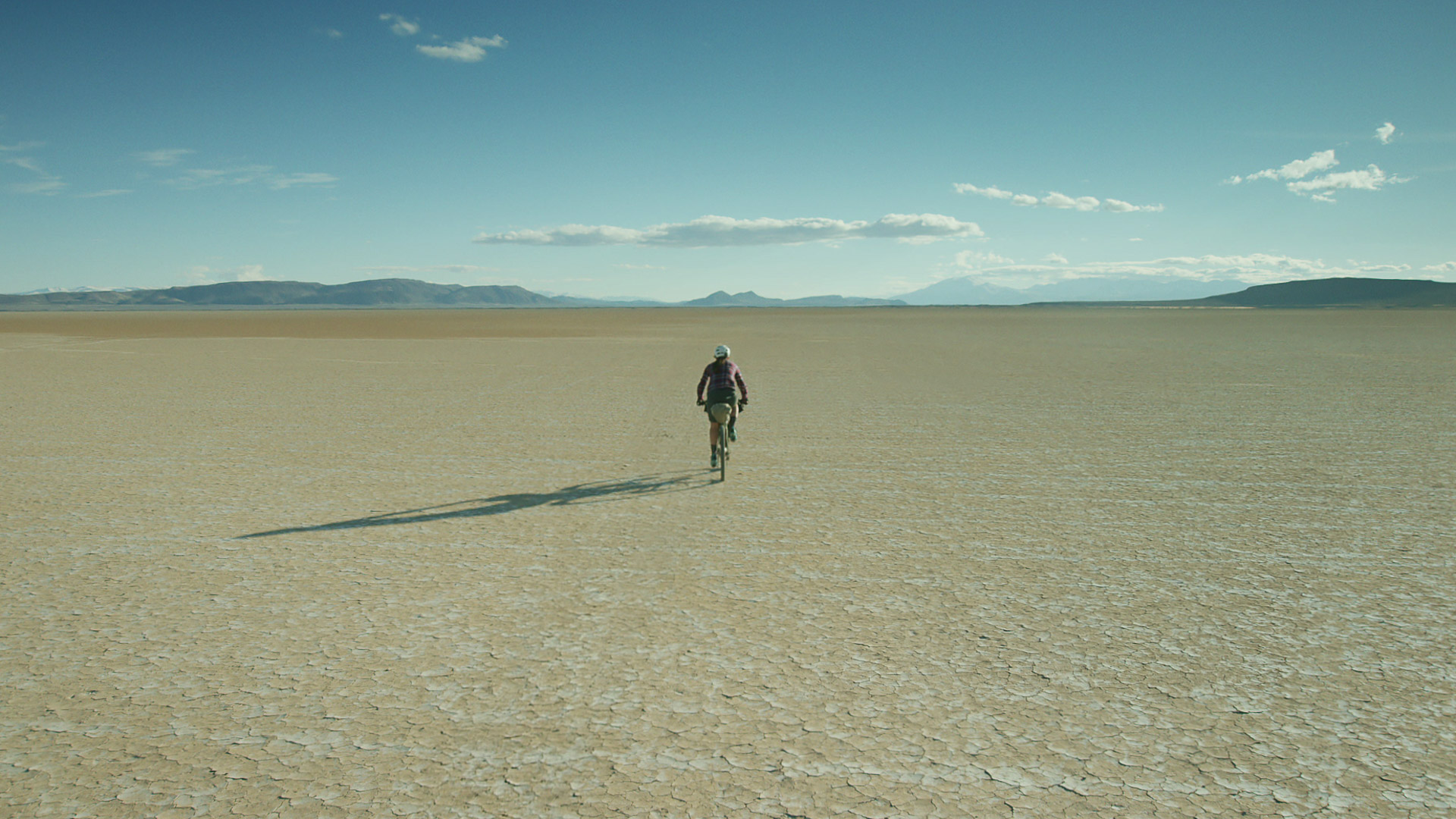 Production
Yonder offers a gamut of production solutions that we scale to the evolving needs of our agency and brand partners. Not only are our directors spread out across the country, but all belong to the next generation of multi-disciplinary content creators who are able to maintain nimble production footprints. In addition to our core team, we also have a global network of trusted collaborators, who we call upon as needed to serve our diverse range of project requirements.
Post
Yonder takes on a majority of its projects from soup to nuts. We offer in-house editorial, animation, motion graphics, VFX, and finishing. Our team relies on regular web postings and virtual feedback rounds to keep everyone connected.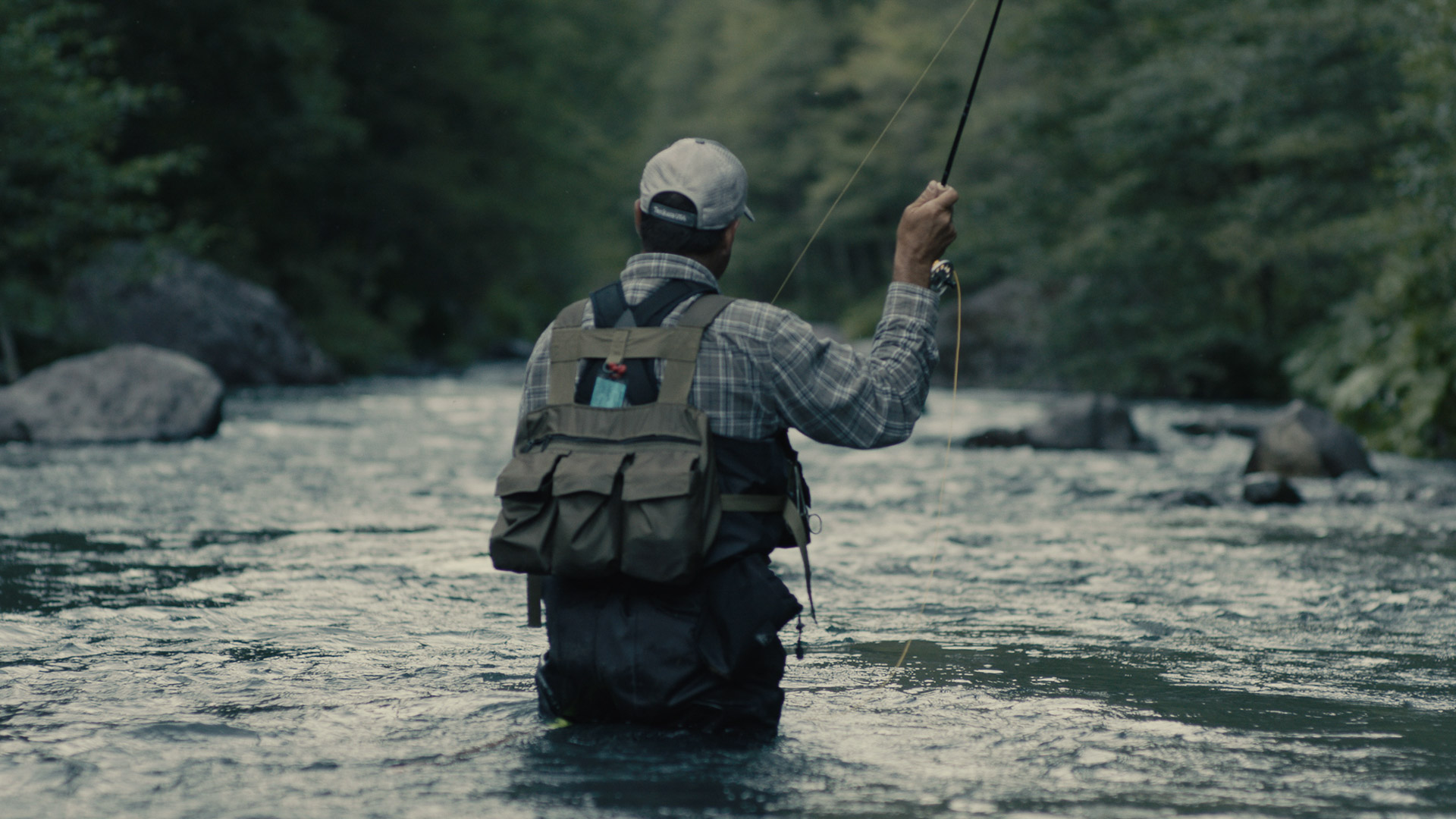 Collaborators
Selected Agencies
Selected Brands
Accolades
Team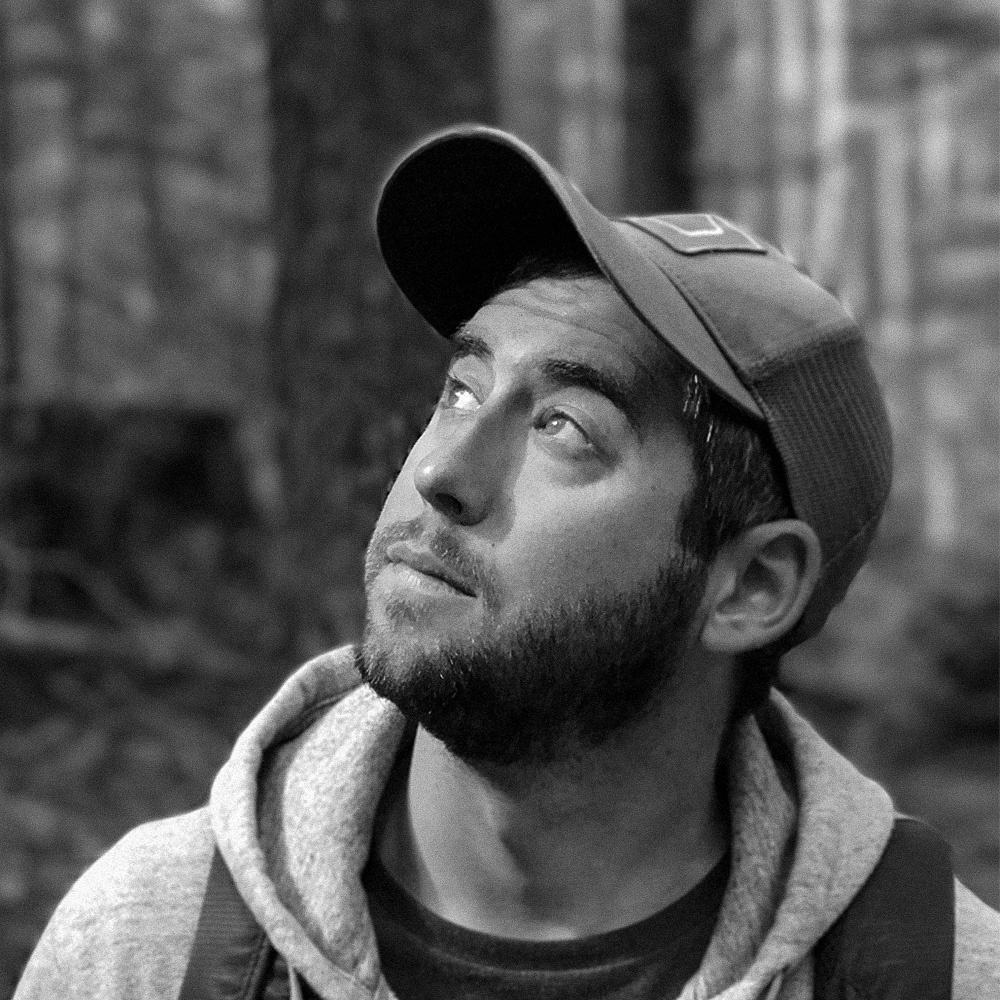 Bio
Adam Bagger
Founder / Managing Director
Bio
Mike Repasch-Nieves
Executive Producer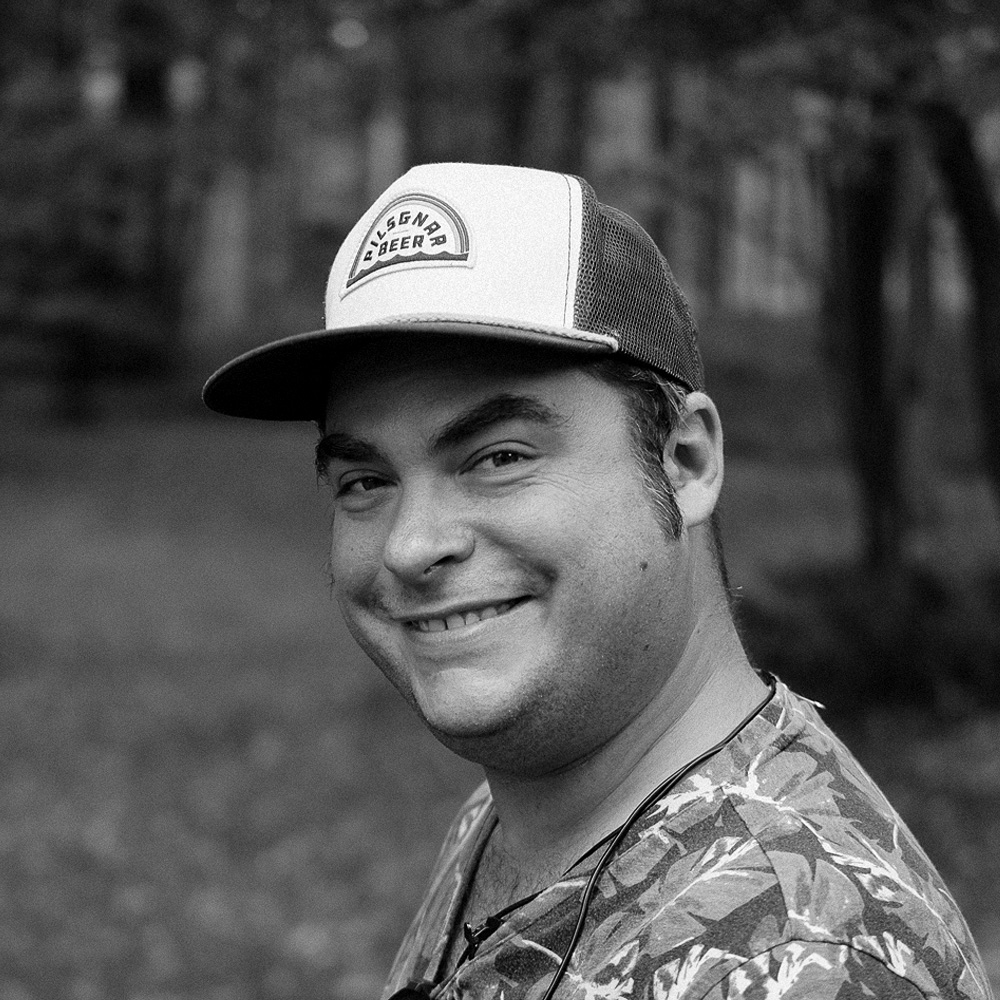 Bio
Matt Drumm
Senior Producer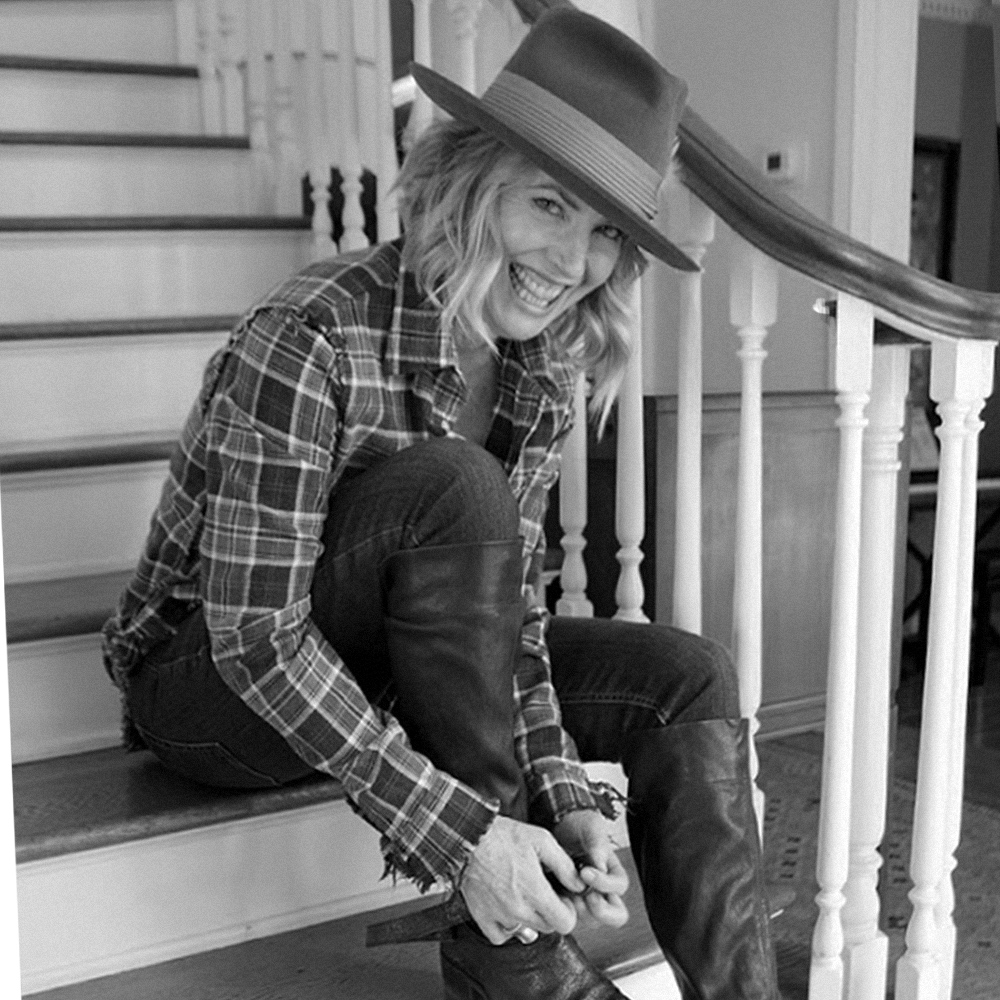 Bio
Siobhan McCafferty
West Coast Sales Rep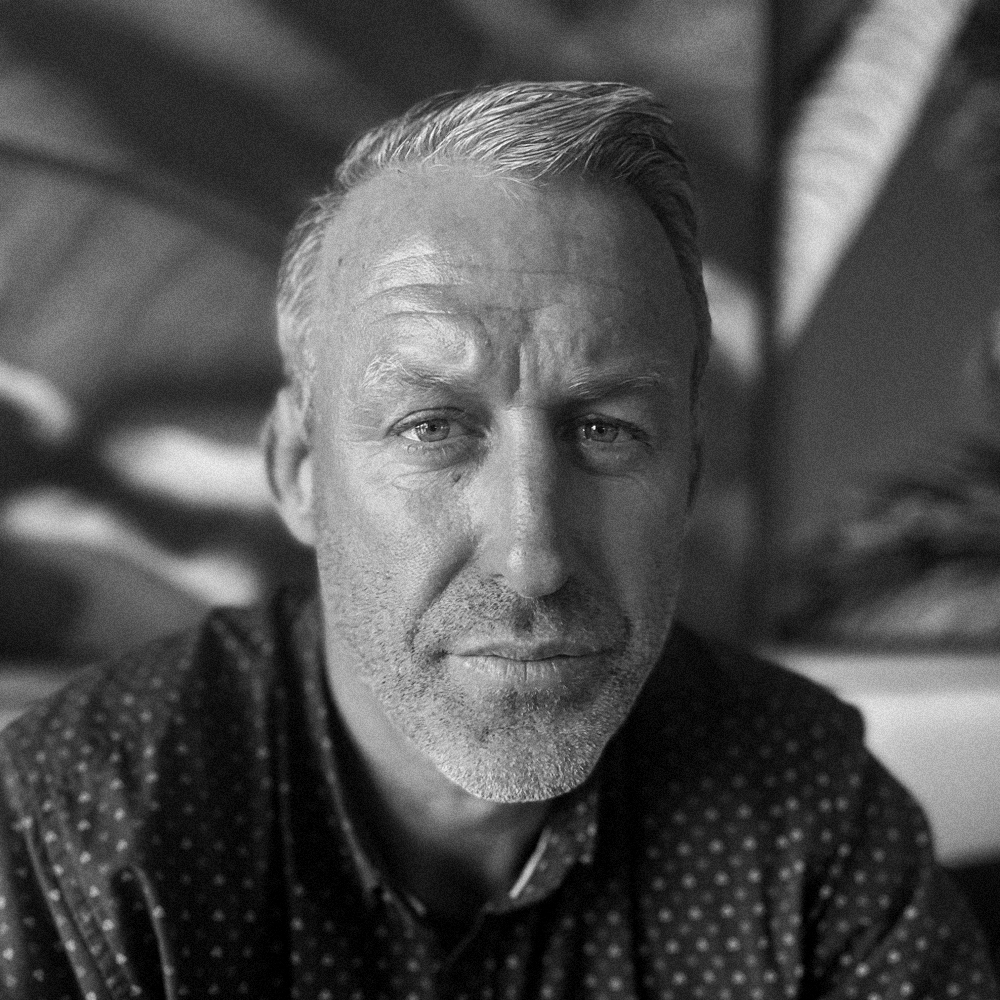 Bio
Brad Grubaugh
West Coast Sales Rep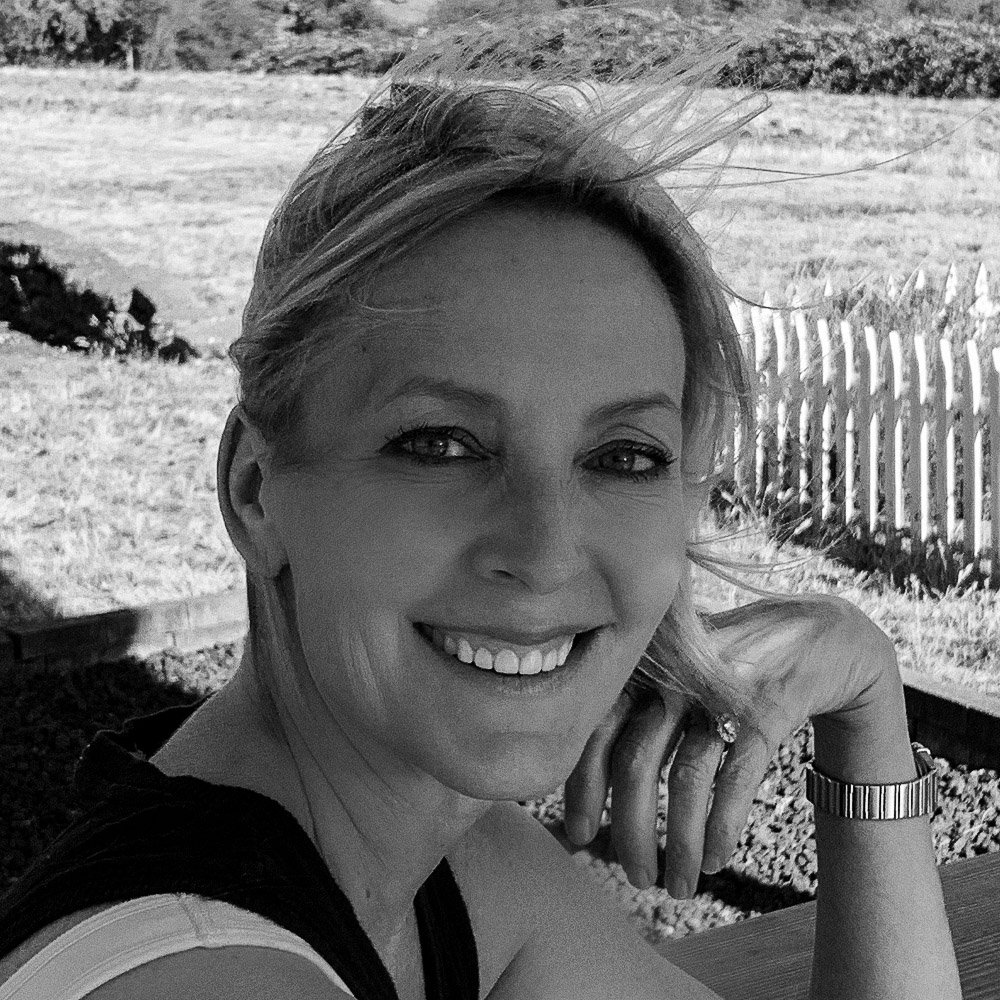 Bio
Jen Giles
Midwest Sales Rep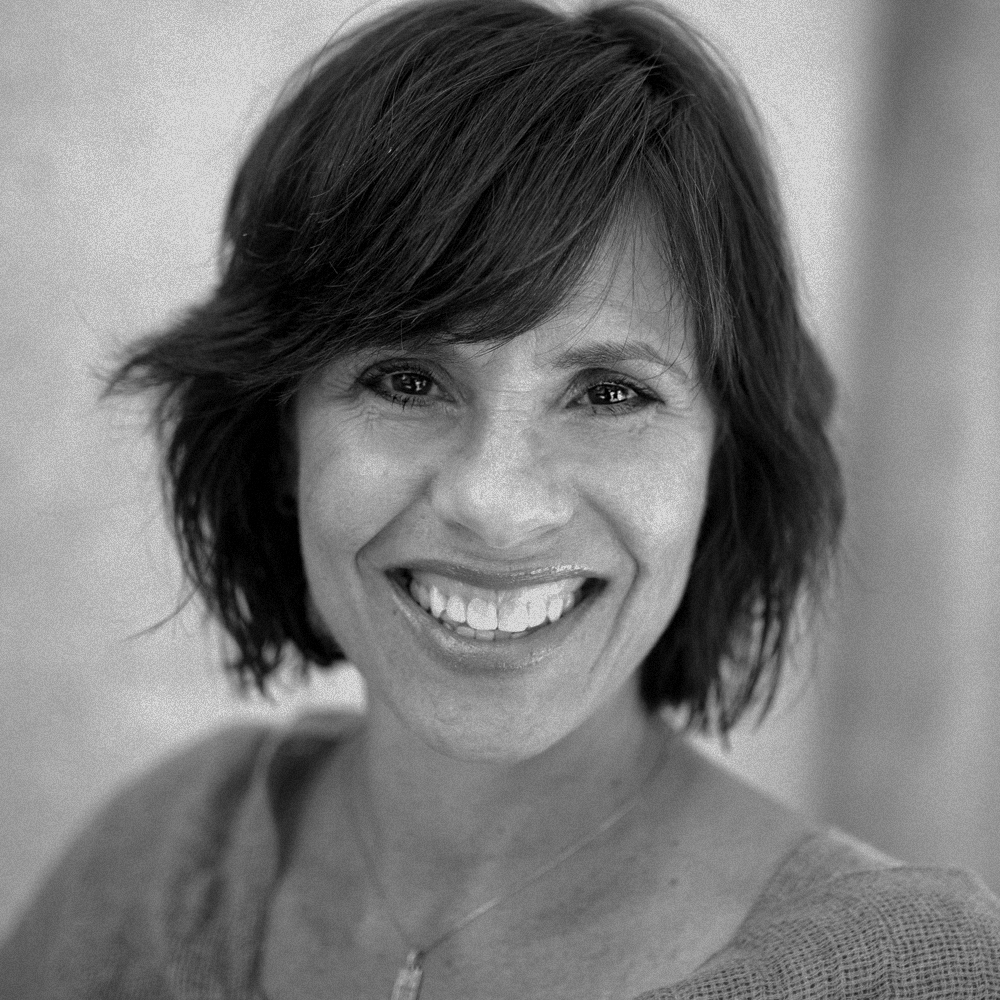 Bio
Charlene Sansone
Midwest Sales Rep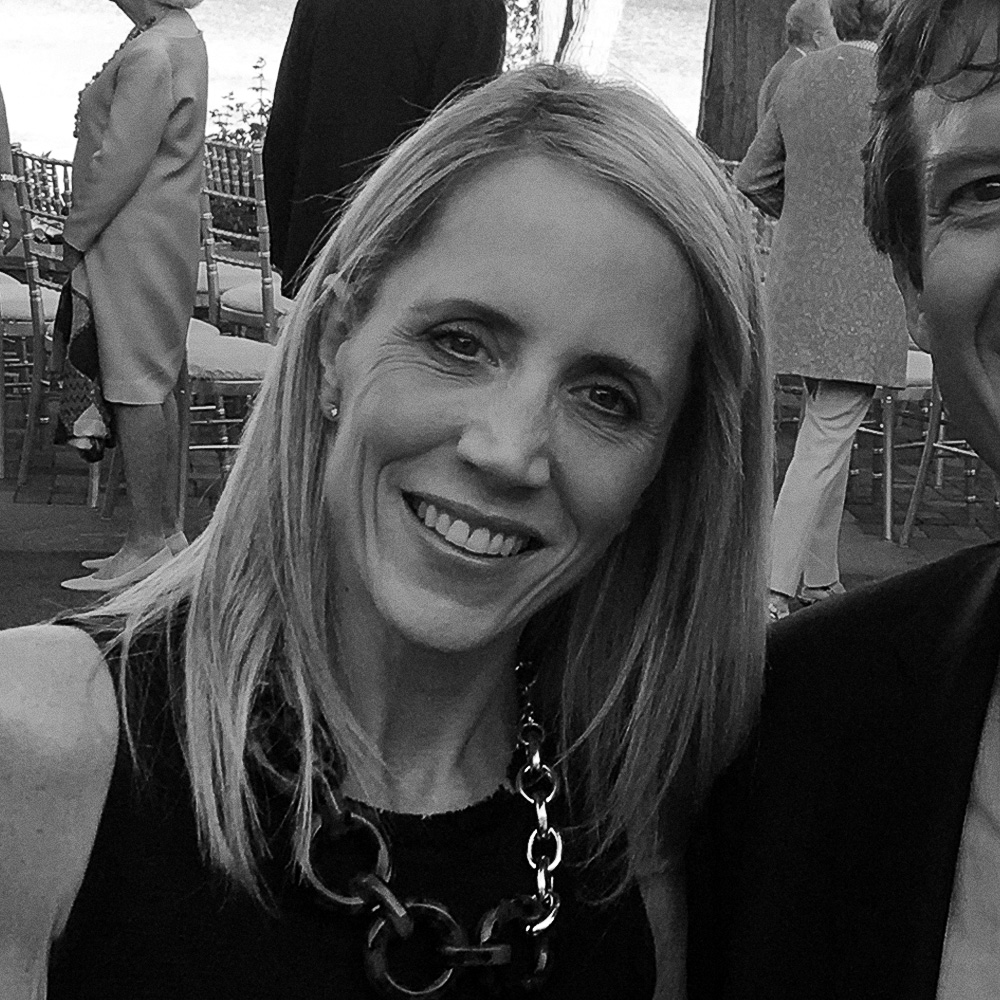 Bio
Mary Eiff
East Coast Sales Rep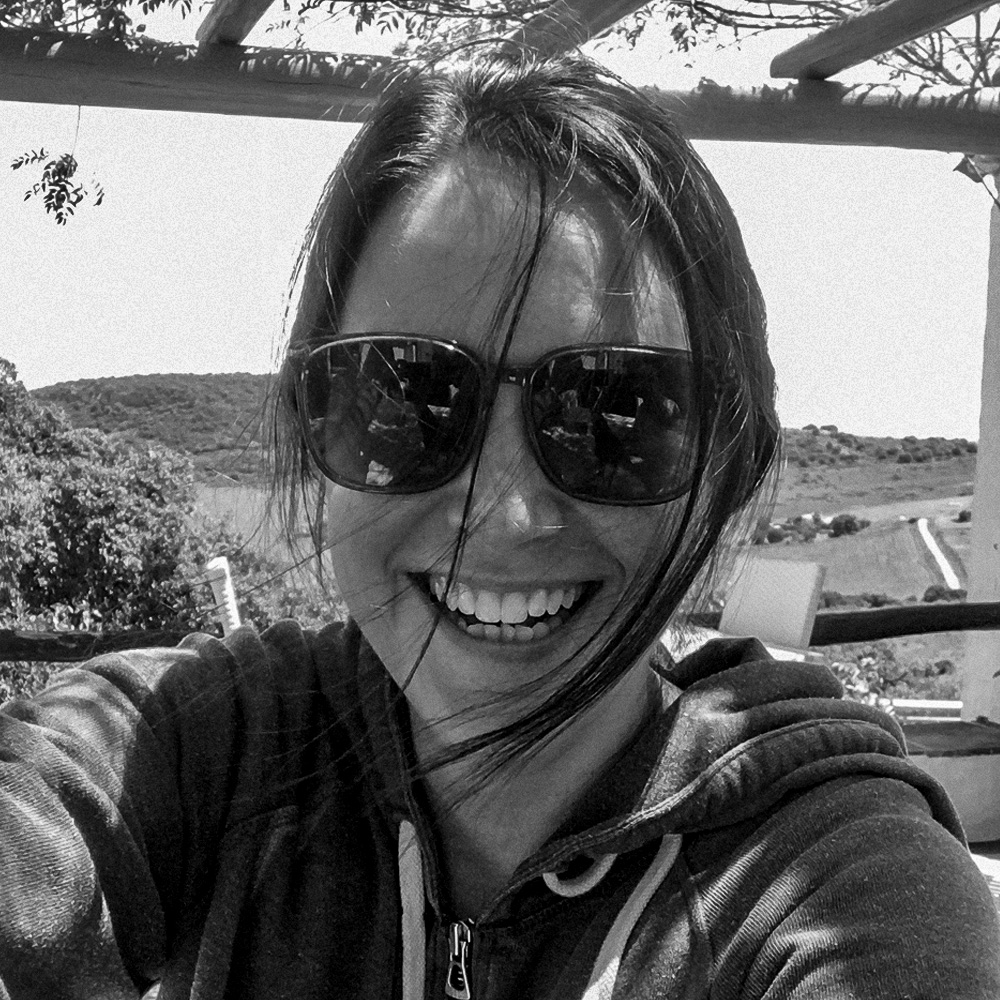 Bio
Michelle Stuart
East Coast Sales Rep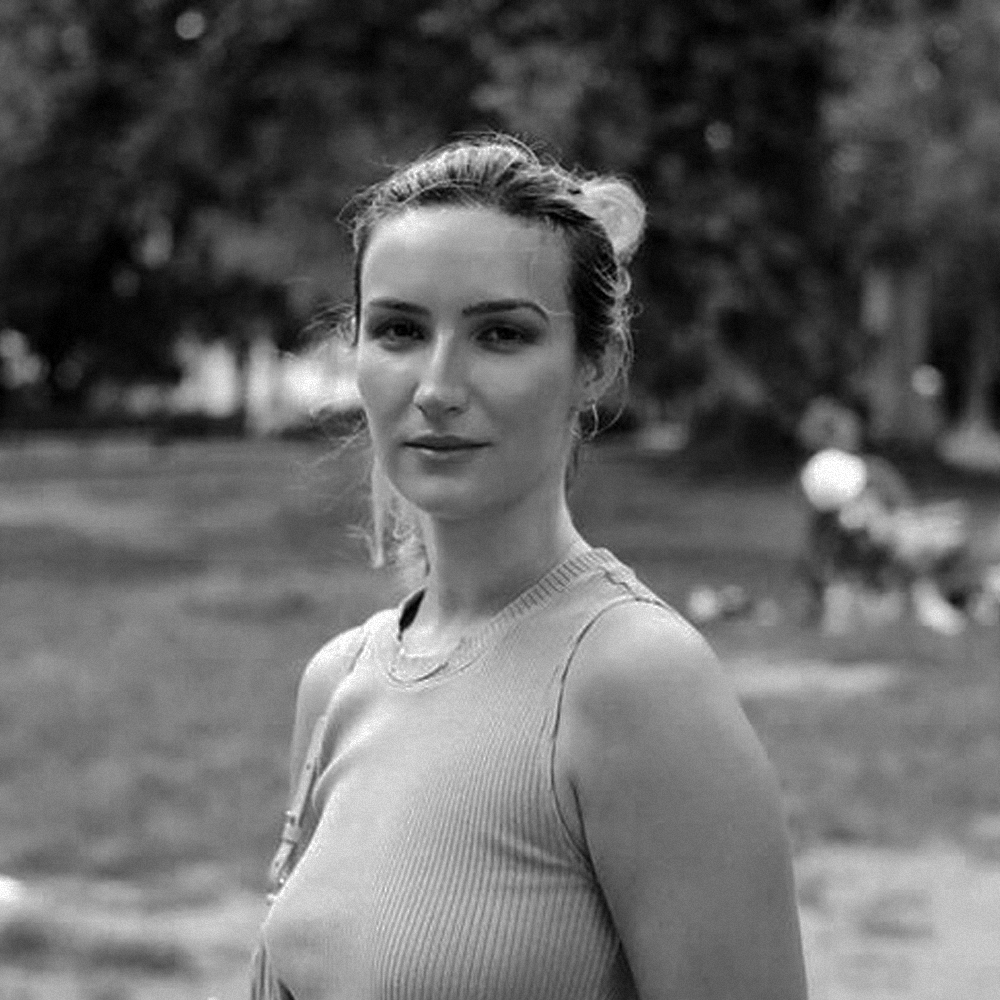 Bio
Mackenzie Bergin
East Coast Sales Rep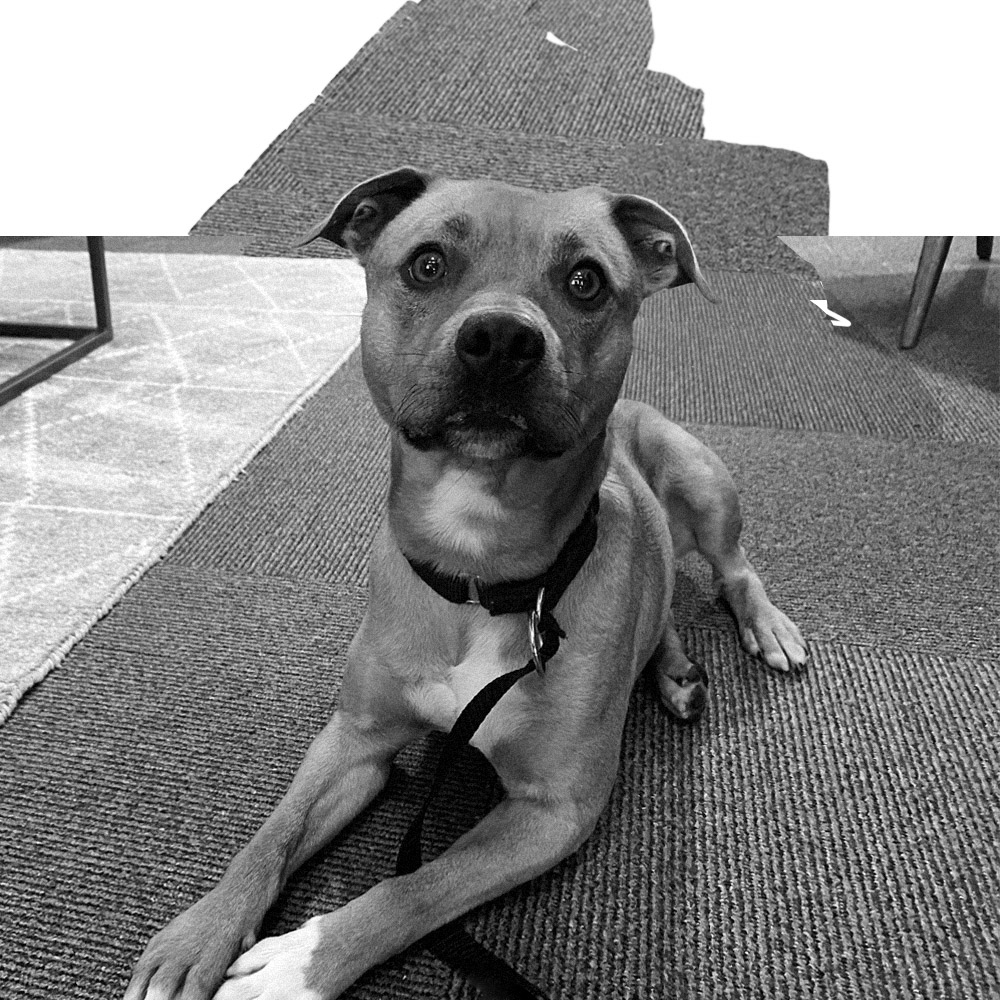 Bio
Ember
Fun Enforcer